Teak Driftwood Horse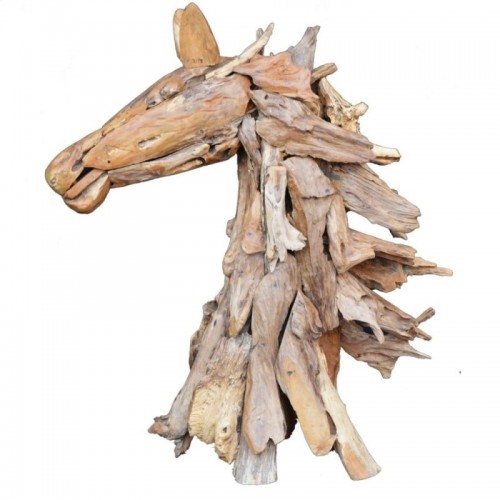 Availability:
6 - 8 Week Order Time Frame
Call for Price: (936) 441-1959
This statue looks so good and would be a perfect addition to your home, cabin or lodge decor. It is beautiful and practical items that bring their own unique organic charm into the home.The grain is spectacular, the wood is hard, heavy and dense. Each piece is unique and will vary slightly in shape and tone. Made of teak root wood.