Remembered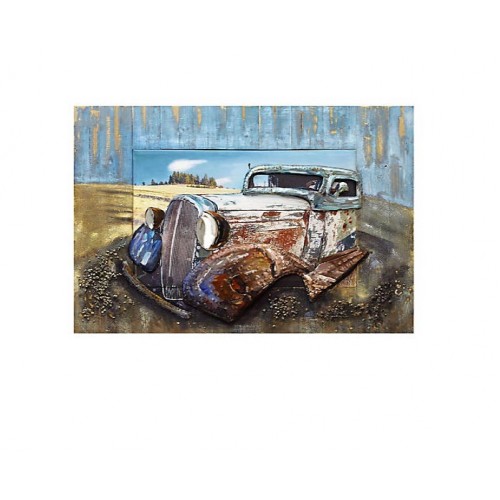 Call for Price: (936) 441-1959
Remembered Hand Painted Wooden Wall Art 40 x 30 x 1.5 in.
Hand painted vintage wooden sign has a distressed and antique look.
Distinctively painted on stretch canvas
Art measures 40 x 30 x 1.5 in
Distressed wood frame
Hues of gray, blue, white, and brown
This Vintage Truck Wooden Art Print features a bright color palette that brings a rustic appeal to your space.