Palmona Swivel Chair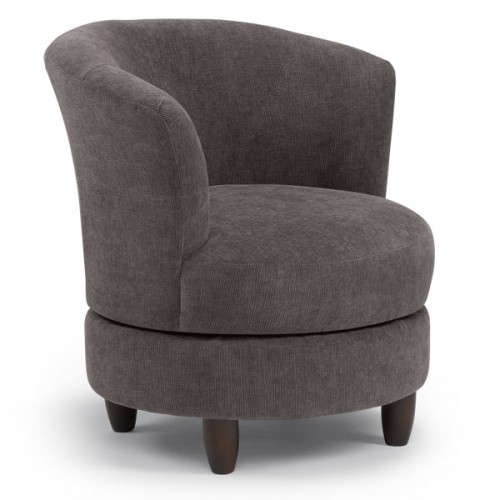 Call for Price: (936) 441-1959
Product Description Its oldest fraternal twin from last market, the Dysis, bred the idea of this beauty. The 360-degree swivel and smooth contoured back and seat make this chair more functional than stylish. This version has a wider seat opening. It is also available in Recycled Leather.
Dimensions :Width 32" x Depth 30 1/4" x Height 33"
Seat: Width 18 1/2" x Depth 21 1/2" x Height 18 1/2"