Guardsman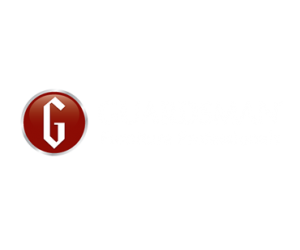 Guardsman has been a leader in furniture care since 1915, delivering quality products and services for the protection, care, and repair of wood, fabric, and leather furnishings and bedding products. Guardsman products include polishes and cleaners for fine wood, leather, and fabric furniture, as well as a complete line of furniture maintenance products for touch-up, repair and spot cleaning.
Guardsman is also the leading provider of Furniture Protection Plans in the countries where it does business, with nearly 10 million protection plans in force throughout the world. We visit hundreds of thousands of homes every year to successfully repair furniture.
Leveraging Guardsman's talented network of furniture professionals, Guardsman also offers on-site repair services to residential and commercial customers.
With nearly a century of expertise in the furniture care business, Guardsman is an established, secure, and committed partner to its customers and its retailers.