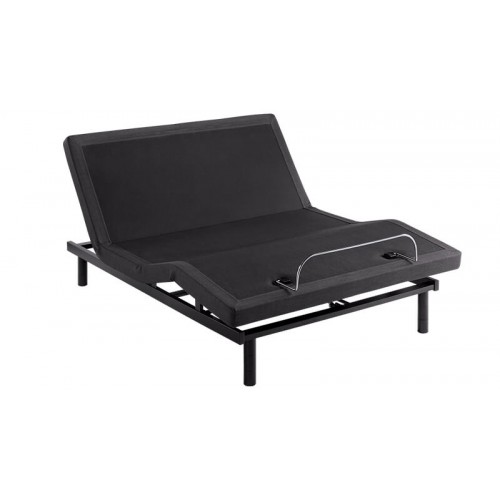 Product Code:
Serta Motion Essentials
The Serta Motion Essentials adjustable foundation allows you to adjust the head and foot of your mattress, so you can find the perfect level of comfort and support that is right for you. Plus, our latest version has upgraded to a wireless remote, with one-touch zero gravity and Easy Connect that syncs two bases.
There are no reviews for this product.