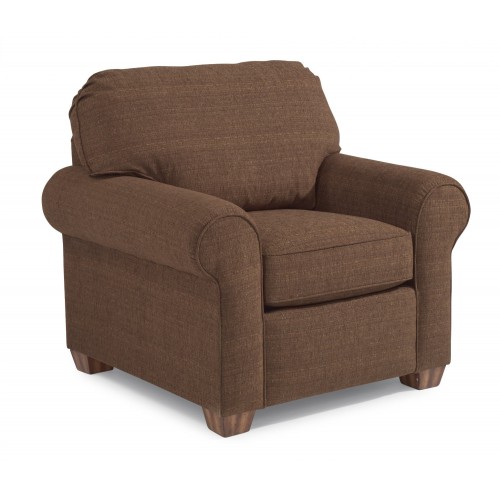 Simple, classic tailoring in a timeless style.
Smooth edges, rolled arms, and exposed block legs give Thornton classic appeal as a living-area staple. Welt cording trims the back and seat cushions for a finishing touch. With materials and construction backed by lifetime guarantees, this style will feel comfortable today and for years to come.
Dimensions
38"H x 40"W x 35"D
Seating Area Dimensions
21"SH × 21"SW × 20"SD × 26"AH
There are no reviews for this product.