Allyson Park Dining Chair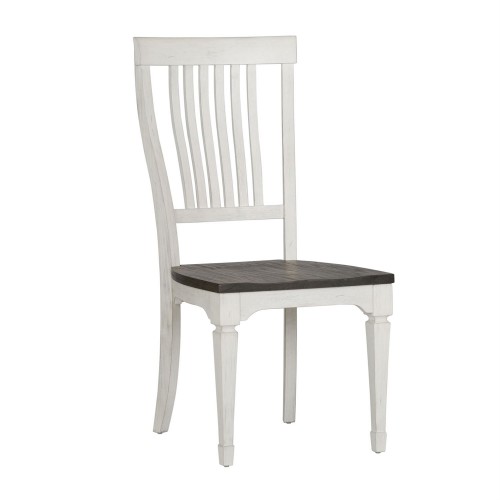 Brand:
Liberty Furniture Industries
Vintage can refer to "a classic", add in a relaxed style and you create a classic look with a casual feel. Looks that easily work in today's homes with a style uncompromised with comfort abound.
Dimensions:
W20 x D24 x H42
There are no reviews for this product.